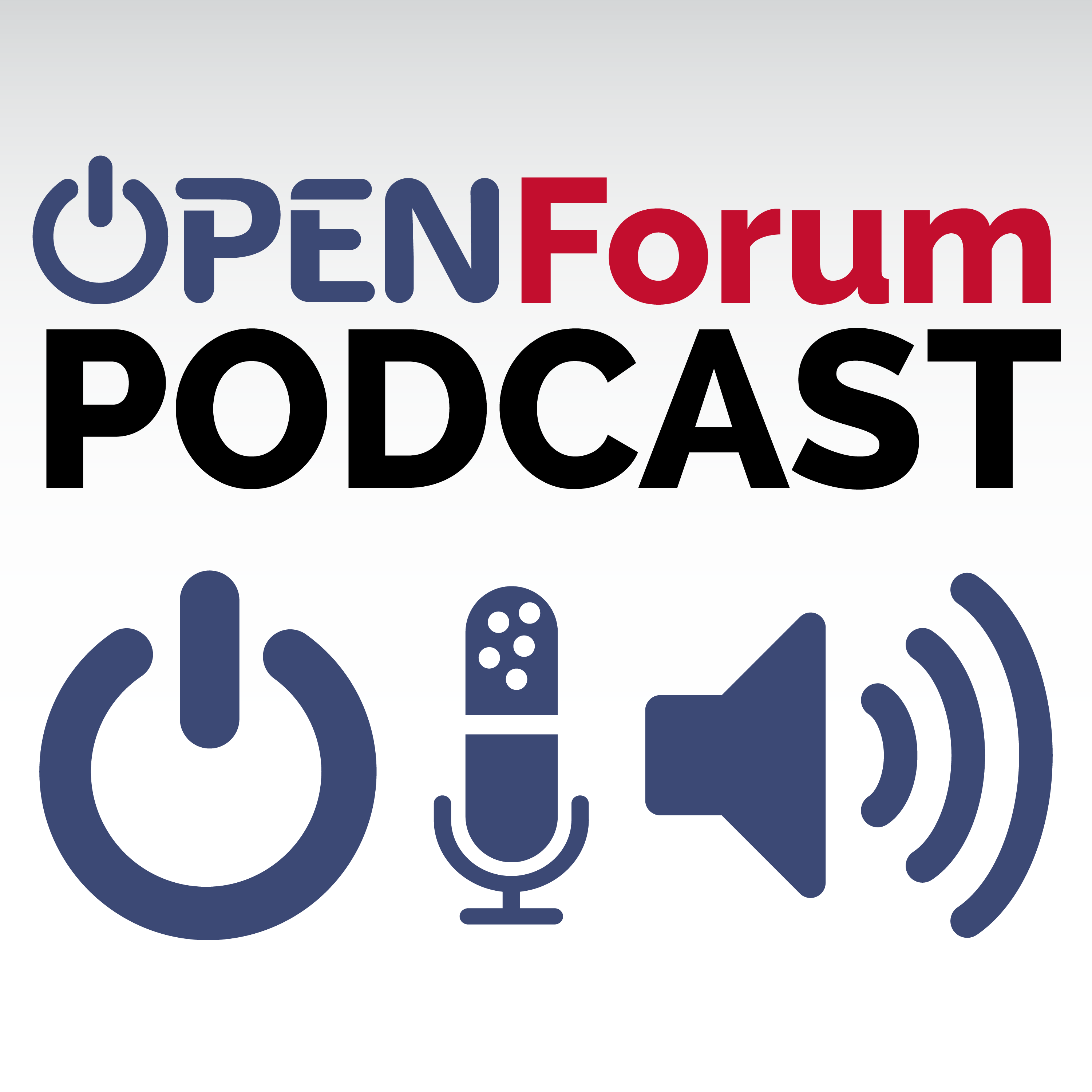 It's holiday time and the Mikes are giving listeners the greatest gift of all: a new episode!!
Tune in to hear what some of our listeners had to share regarding how to incorporate holidays into curriculum, how to be respectful and inclusive of ALL cultures during this time of year and also some tips/tricks on planning for the short period of time between thanksgiving and winter break.  
This is an episode you won't want to miss.  HAPPY HOLIDAYS from the OPEN Forum Podcast!