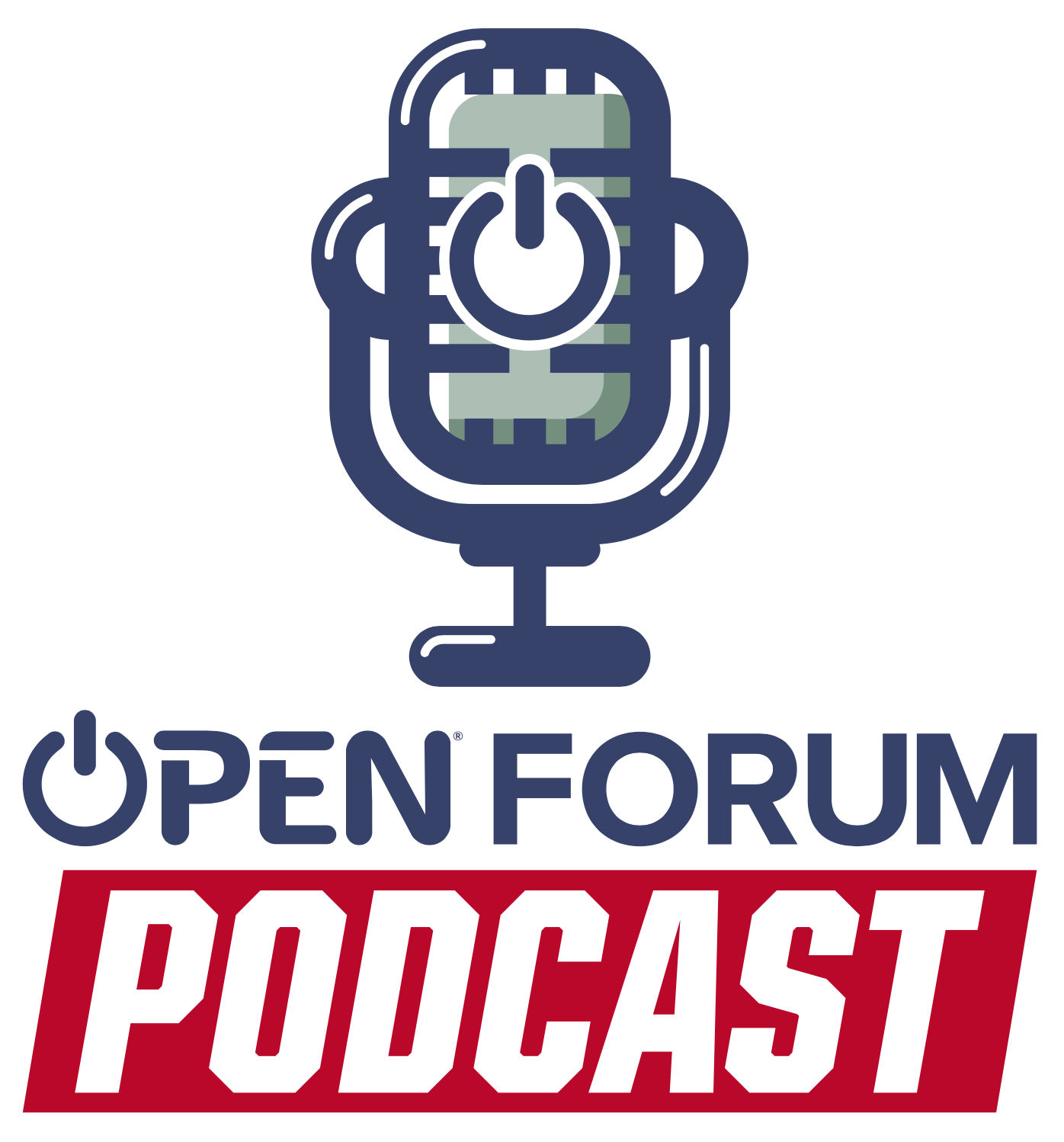 After a brief hiatus, the Mikes are back and just in time; National Field Day is HERE!!
This year is bigger and even better than last year! More events, more partners and more access for all will help make last year's good thing GREAT this time around!
Tune in to hear all about what's new and how you can bring this fabulous event to life at your school when National Field Day goes live on May 7th!
NFD Partners!