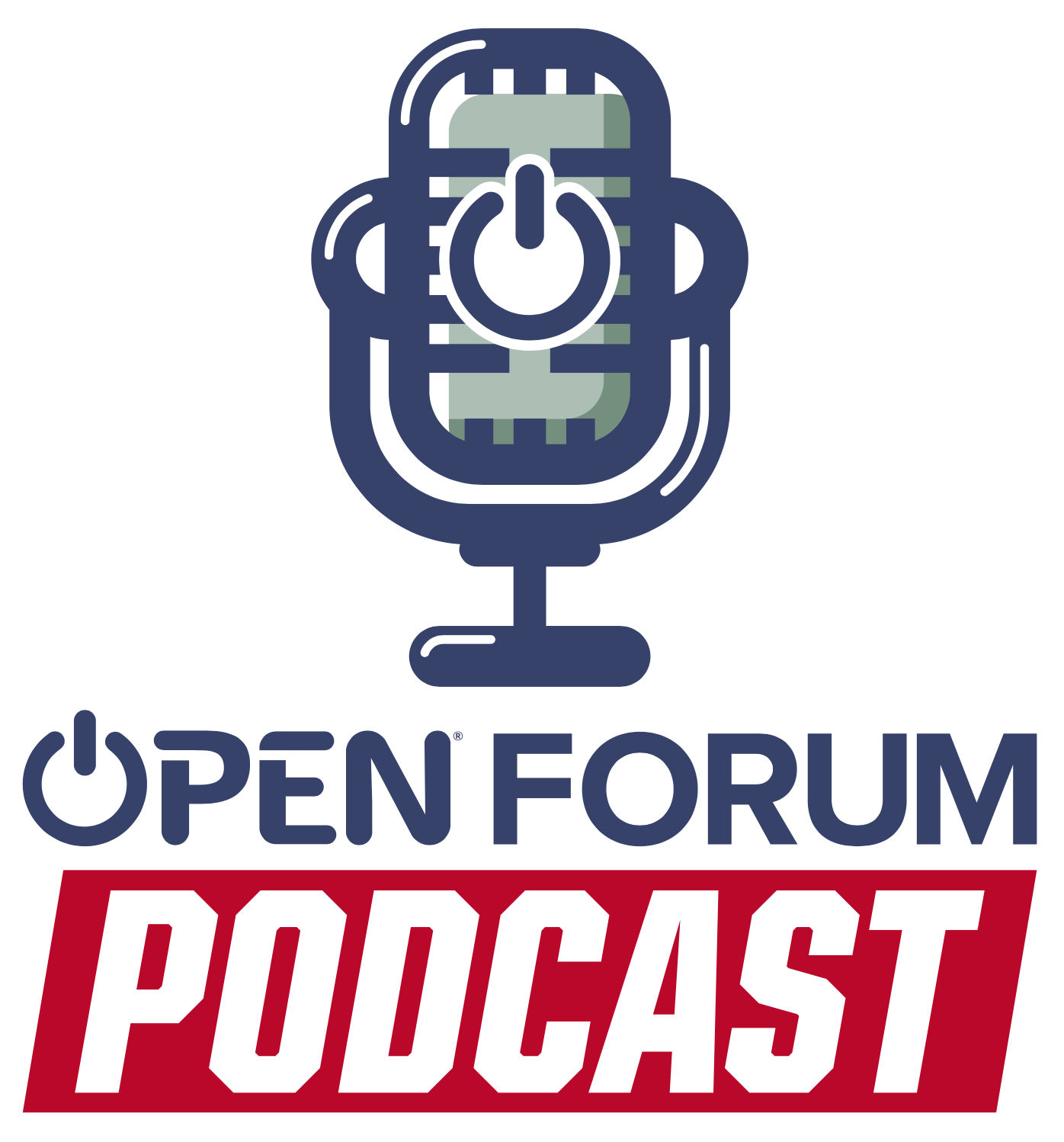 Happy Back To School Time everyone!! 
Mike and Mike got together to discuss some of the incredible resources that OPEN has put together to help get your school year off to a fantastic start in our "new normal". 
Whether you are teaching virtually, in person with social distancing or some combination of the two, OPEN has provided some high quality resources to ensure we are keeping the EDUCATION in physical education!
Tune in to learn more about topics like Priority Outcomes, Curriculum Maps, Outcomes Maps, SEL and Professional Development...it's ALL here for you!  Good luck and GO BE GREAT!